Your EGStoltzfus Design-Build Journey
No matter what type of remodeling project you're dreaming of, you can trust our years of experience and efficient design-build process to deliver a truly unique, quality constructed space made just for you and the way you live.
Our team will guide you through every phase of your journey, from the initial consultation to your one-year project follow-up!
---
PHASE 1: discovery
Initial Consultation
Sketch Plan
Feasibility Budget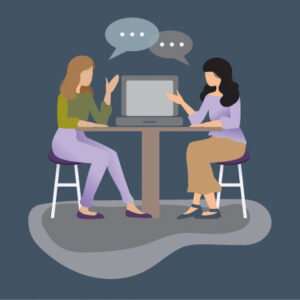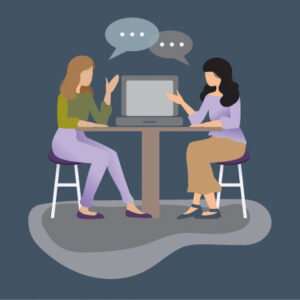 ---
phase 2: design
Design & Evaluation
Create 3-D Model
Collaborate/Modify
Product Selection
Engage Trade Specialists
Proposal Price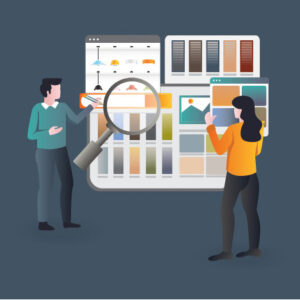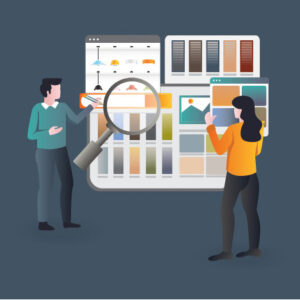 ---
phase 3: agreement
Sign Agreement
Funding/Financing is Set
Permit Application
Purchasing/Ordering
Scheduling Critical Path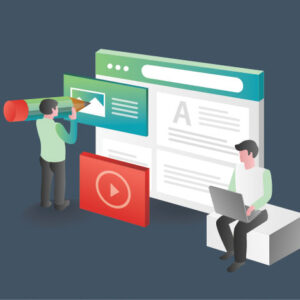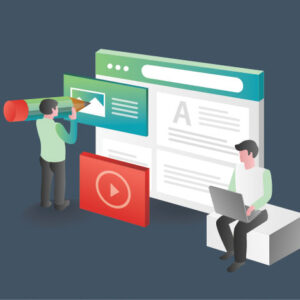 ---
phase 4: final planning & construction
Pre-Construction Meeting
Construction Starts
Key Milestone Meetings
Weekly Progress Updates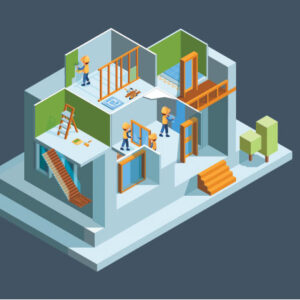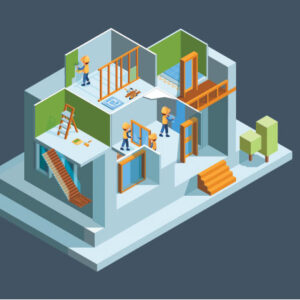 ---
phase 5: project completion
Final Inspection
Orientation Walkthrough
Move-In
1 Year Warranty Period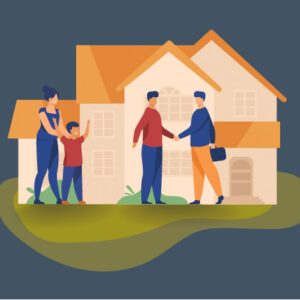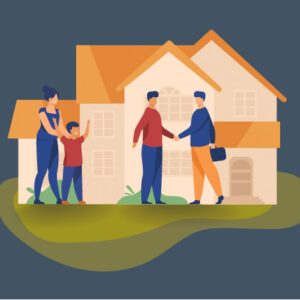 ---
Ready to start your design-build journey? Contact us today.